How did I (John) manage it in on one day?
From Devizes to Bath: and I didn't get caught speeding by the speed camera at Sydney Wharf, Bath. Be warned!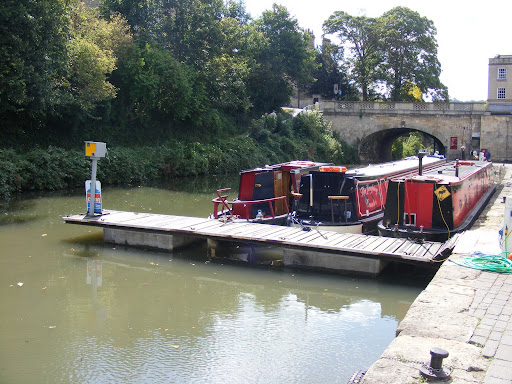 While Fi visited the Hospital I went on from Bath Narrowboats down Widcombe Locks as far as Bath Deep Lock.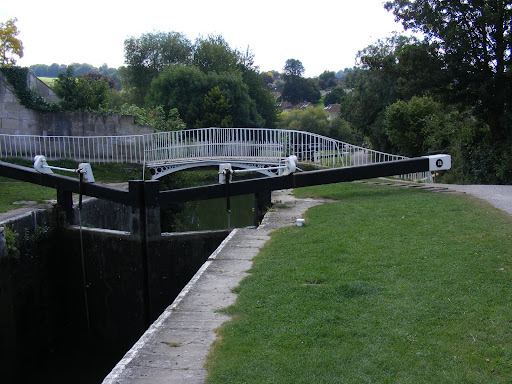 The boat already in the lock had the longest rope I have seen on the canals.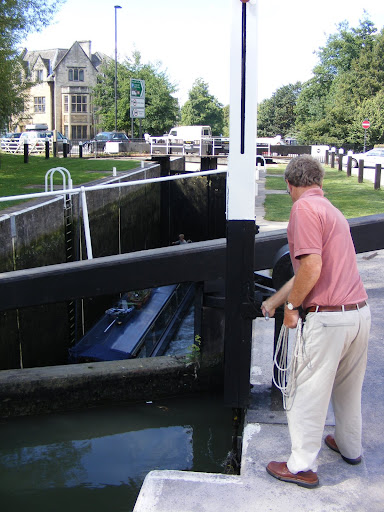 Then back to Hungerford (further back along the K&A) while Fi did an afternoon's work.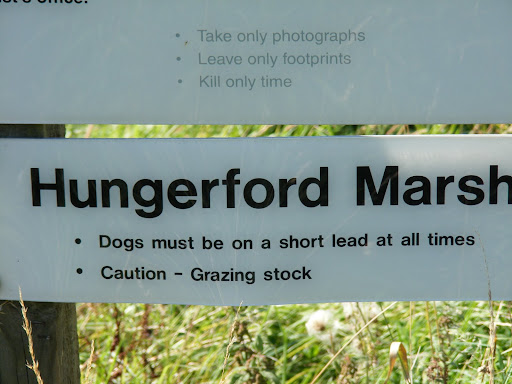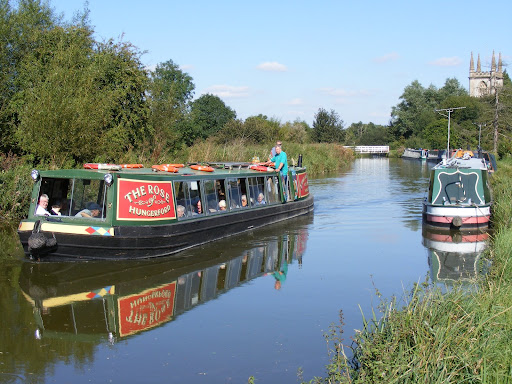 Then finally we went back to Pewsey for Fish and Chips followed by some liquid refreshment, before returning to Devizes Marina.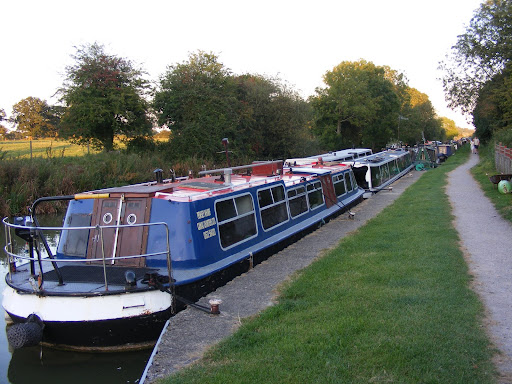 How did I do it in a day? By car of course - you may have noticed the lack of mention of Epiphany. More pictures at
Picasa.